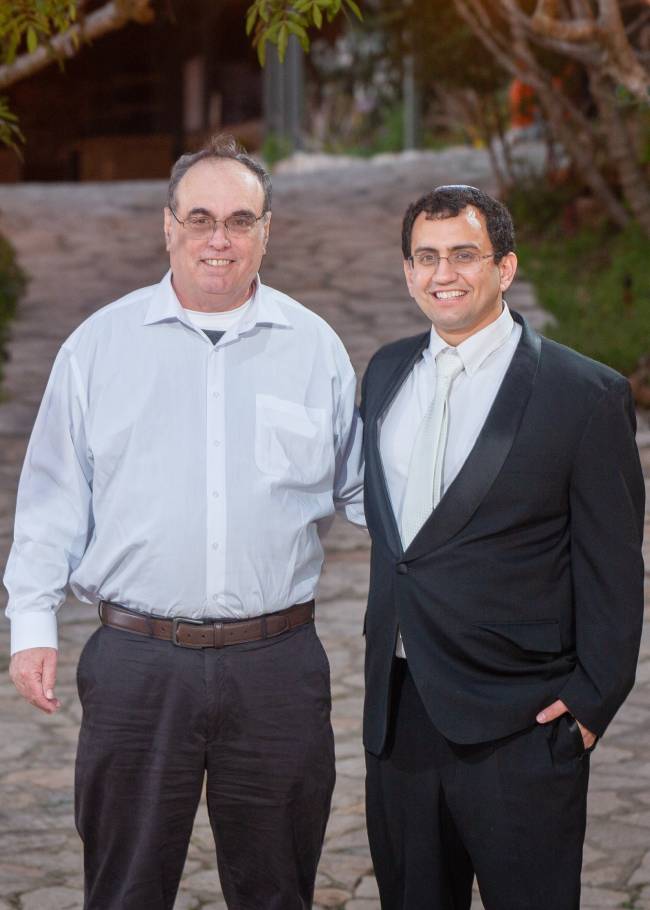 Father+Son Marketing Agency
Marketplace-Solutions.com is owned and operated by Steven Rosenberg and his son Daniel. Steve specializes in direct mail and Daniel is the expert in digital marketing.
Steven has over 30 years of experience in direct mail marketing. He has able to stay in business for all these years by delivering results to his clients. With his years of experience and in-depth knowledge of postal regulations he has the know-how to produce profitable results for his clients. Steven can handle every phase of the direct mail campaign from the initial consultation to the postcard addressed and delivered to the post office.
Daniel has worked in Pay Per Click Management and Search Engine Marketing since 2010. He has managed paid ads campaigns of over $10 million dollars in several industries including SaaS, B2B, e-commerce and home services.
Hear Directly From Our Clients
Daniel is incredible at what he does - I have worked with him over 5+ years at multiple high growth companies and he has consistently made Adwords one of our strongest channels for qualified leads. He is meticulous, highly analytical, and constantly experimenting. This has led to incredible and very consistent ROI of more than 4X. He's also a pleasure to work with - I'd easily recommend him to anyone looking to create a new growth channel.
Daniel was very effective at creating, monitoring and achieving results with Google ads for my PR business. He knows the craft inside and out, and is able to get a good conversion rates and keyword optimization.
Dan is my go to guy for everything in my online marketing campaigns. He is always on top of my ads and sends reports to make sure I know what is happening every week. Dan is always thinking a few steps ahead so we can be prepared and keep the leads coming. He is without question the best online marketing person I have ever dealt with. I highly recommend Dan. Sign up today, you will not be sorry!
Daniel is on top of our PPC campaign and he is always thinking of ways to help us grow our bottom line. The results speak for themselves and this year my company has experienced a 90% growth in revenue due largely to his work on Google Ads.
It is always a pleasure working with you. Your work is very professional and you are always very communicative, responsive and detailed in your reports. Please feel free to always use us as a reference.
We have used Daniel's services for several years and have seen a dramatic increase in sales due to his knowledge and expertise with Google. Every week he sends a detailed report on how our advertising is going, checks in with us regularly, and always follows up quickly with any questions we have. Highly recommend Daniel's services.
I always enjoy working with Daniel and appreciate his PPC fluency. His reports are very detailed and his focus is always on improving efficiency and performance.