Make Your Paid Ads a Well-Oiled Machine
Get a Free PPC Review and a Gift of $100 Donation to the Charity of Your Choice
What To Expect From Your PPC Review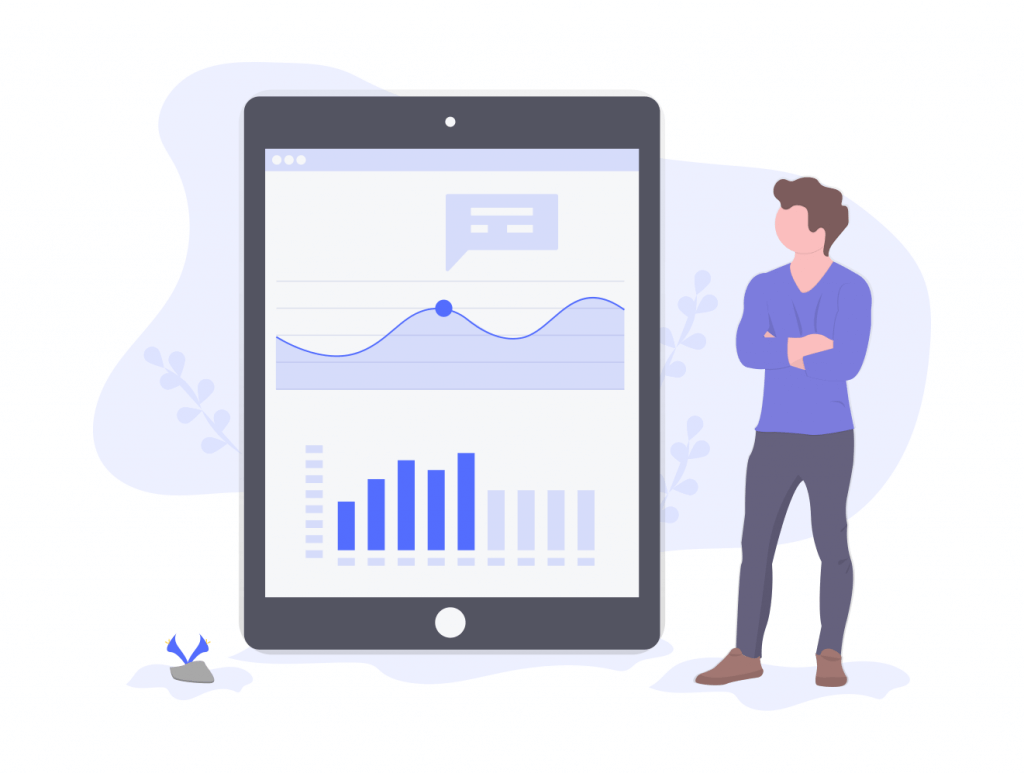 Key Questions I Answer During Your PPC Review:

Are there any urgent issues that are wasting your money? Can we fix it immediately?

Which accounts, campaigns and/or keywords perform best?

How do you perform on desktop, smartphones and tablet?

What geographies are you targeting? Are they all relevant?

How are your ads performing? Are they helping you bring in more relevant traffic?

Do you have a good landing page? Is it helping or hurting you bring in more leads?

What can we learn from your competitors and how can we apply it to your PPC strategy?
Daniel is incredible at what he does - I have worked with him over 5+ years at multiple high growth companies and he has consistently made Adwords one of our strongest channels for qualified leads. He is meticulous, highly analytical, and constantly experimenting. This has led to incredible and very consistent ROI of more than 4X. He's also a pleasure to work with - I'd easily recommend him to anyone looking to create a new growth channel.
Daniel was very effective at creating, monitoring and achieving results with Google ads for my PR business. He knows the craft inside and out, and is able to get a good conversion rates and keyword optimization.
Dan is my go to guy for everything in my online marketing campaigns. He is always on top of my ads and sends reports to make sure I know what is happening every week. Dan is always thinking a few steps ahead so we can be prepared and keep the leads coming. He is without question the best online marketing person I have ever dealt with. I highly recommend Dan. Sign up today, you will not be sorry!
Daniel is on top of our PPC campaign and he is always thinking of ways to help us grow our bottom line. The results speak for themselves and this year my company has experienced a 90% growth in revenue due largely to his work on Google Ads.
It is always a pleasure working with you. Your work is very professional and you are always very communicative, responsive and detailed in your reports. Please feel free to always use us as a reference.
We have used Daniel's services for several years and have seen a dramatic increase in sales due to his knowledge and expertise with Google. Every week he sends a detailed report on how our advertising is going, checks in with us regularly, and always follows up quickly with any questions we have. Highly recommend Daniel's services.
I always enjoy working with Daniel and appreciate his PPC fluency. His reports are very detailed and his focus is always on improving efficiency and performance.
Use PPC to Generate New Business
My job is to help you succeed and grow your business. As part of my PPC services I provide:

I generate qualified leads through pay per click. My mission is to get as many leads as possible within your budget!

I provide you with weekly updates about your market performance so you stay informed throughout the whole process.

I am your sole contact for all your digital marketing needs. My clients know they can count on him to be reliable, friendly and responsive.
Marketplace-Solutions.com About Us
Marketplace-Solutions.com is a family-owned marketing agency that specializes in Pay Per Click management and direct mail marketing. We have been in business over 30 years by consistently delivering results to our clients. We are an official Google Partner.
Contact me at 919-848-4332 or fill out the form to get your project started.